Do you wish to carry out advertising for your brand but don't know all the perfect mediums? Are you confused about where to start advertising first? You've come to the correct place!
Let's look at the ways and mediums via which you can achieve successful advertising.
Company website For Advertising
In this world stormed with the internet, having your own website is a must. Your website is your biggest tool for marketing. Customers would visit your website to know more about your business and offerings.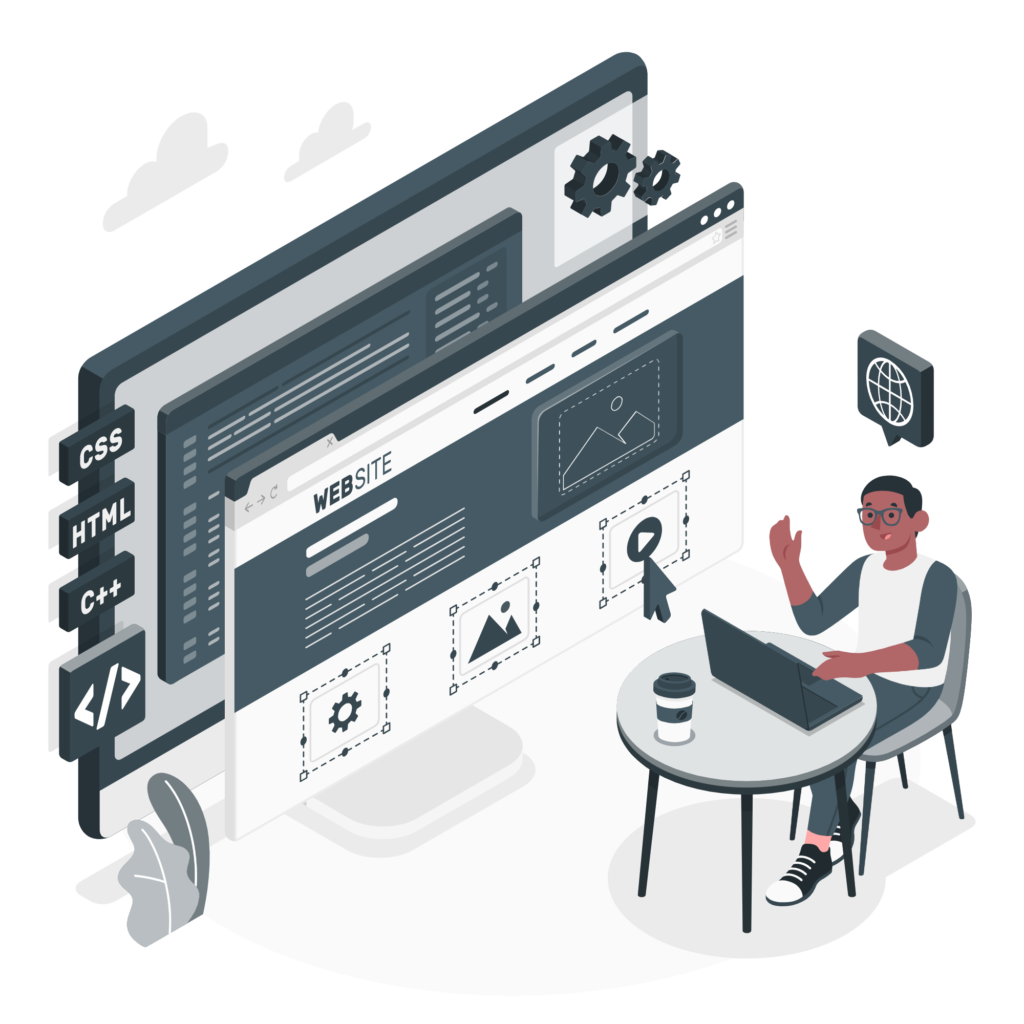 Others mediums of brand advertising would lead back to your website. So, it is of utmost importance that your website is interesting to hold the attention of your customers. Moreover, your brand story should be such that it grasps the fascination of customers.
SEO And Content Marketing
This is the most trustable way to increase organic traffic on your website. A comprehensive SEO strategy plays a big role in achieving a good position in search engine results. Both SEO and content marketing strategies work hand-in-hand to make your website better.
A compelling content marketing strategy would help the company in communicating the brand message clearly. It would also help the company to better connect with the target audience. This helps in building brand trust with ultimately leads to sale conversions.
Social Media Marketing For Advertising
This medium of advertising has a wide reach which is good for the brand. Research shows that at the start of 2021, there were more than 4.33 billion social media users in the world. This equates to 55% of the total population which is a resource that your brand should tap into.
A well-curated social media marketing strategy can help your brand build its own community of loyal customers. Moreover, it would also help your brand to connect with potential customers. Also, you should make sure that your brand is represented equally on all platforms to ensure maximum reach.
Paid Advertising
To build your brand, you can even use the paid mode of advertising such as Google/Facebook ads. But there are many factors which can hamper the effectiveness of such pay-per-click ads. These ads can yield great short-term results for your brand.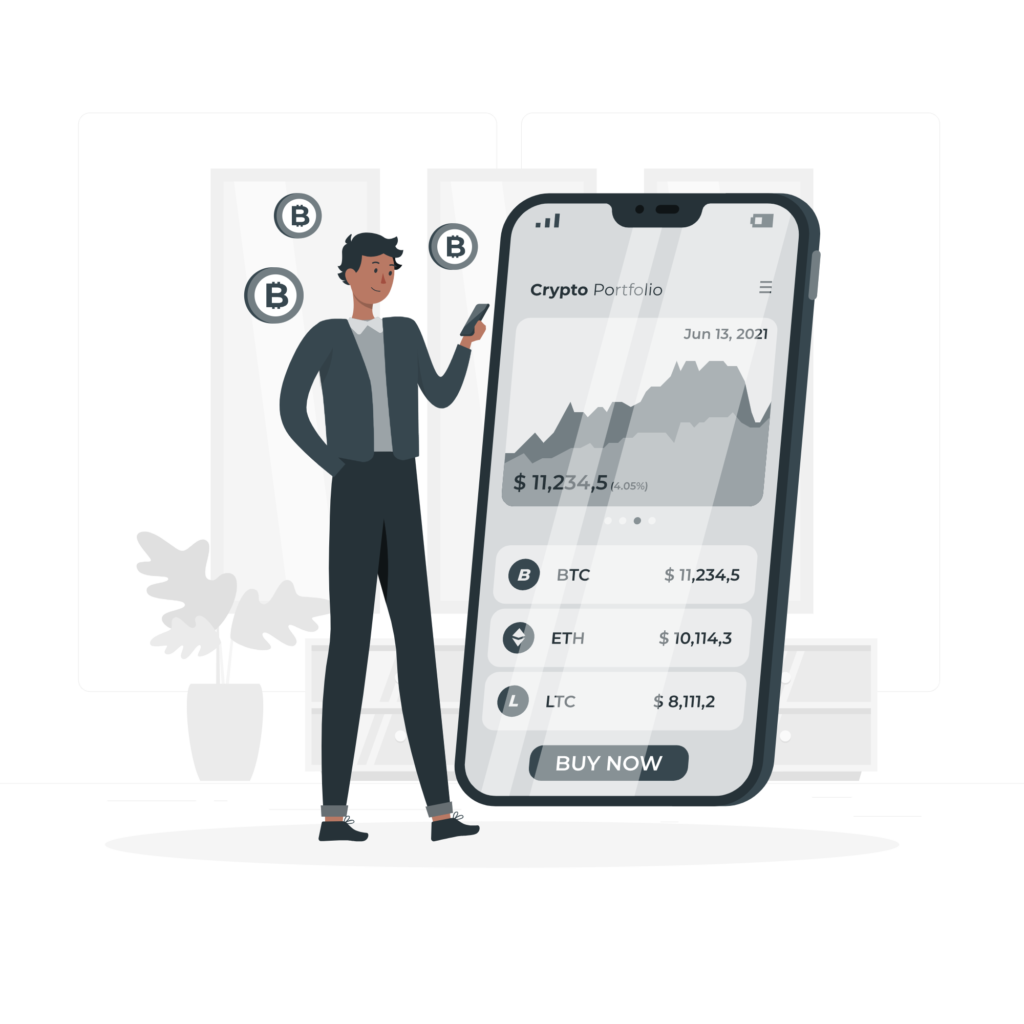 But brand advertising is more about the long-term goals of building a brand image. The short-term yields from paid advertising would not fit well. Also, the costs attached with paid advertising can drain your budget. You should carefully assess your goals and budget before getting into paid advertising.
Sponsoring
Events that are hosted by the brand with large target audience participation are known as sponsorships. Through this medium, you can easily make your brand known among audiences. Moreover, it helps in gaining the trust of customers.
The range of events can be endless depending upon your budget and target audience. Redbull is a brand that has successfully used this medium of marketing. It sponsors and partners which high adrenaline rush events which in sync with the brand image.
Summary
That's all! There are different mediums for advertising like company websites and social media marketing that can go a long way.
Investing the right amount of time and resources can yield long-term results. Also, outsourcing brand advertising to experts can benefit the company.
You can get in touch with us for website development, app development, content and SEO creation, branding, ed tech services, and many other services. So, get in touch with us today to understand the complete schematics of marketing.