Are you scared that your brand advertising campaign may not be successful? Do you wish to make your brand well-known in the market? Are you looking for tips to carry out brand advertising for your company?
Then look no more as you have come across the right blog. Brand advertising is crucial for the success of your brand. As you read this blog further, you'll fully understand brand advertising and how to implement it for your brand. So, let's start!
What Is Brand Advertising?
As the name suggests, brand advertising involves familiarising the customers with your brand. It is not just about having your brand name and logo at as many places as possible. The main aim is to establish a meaningful connection with the audience.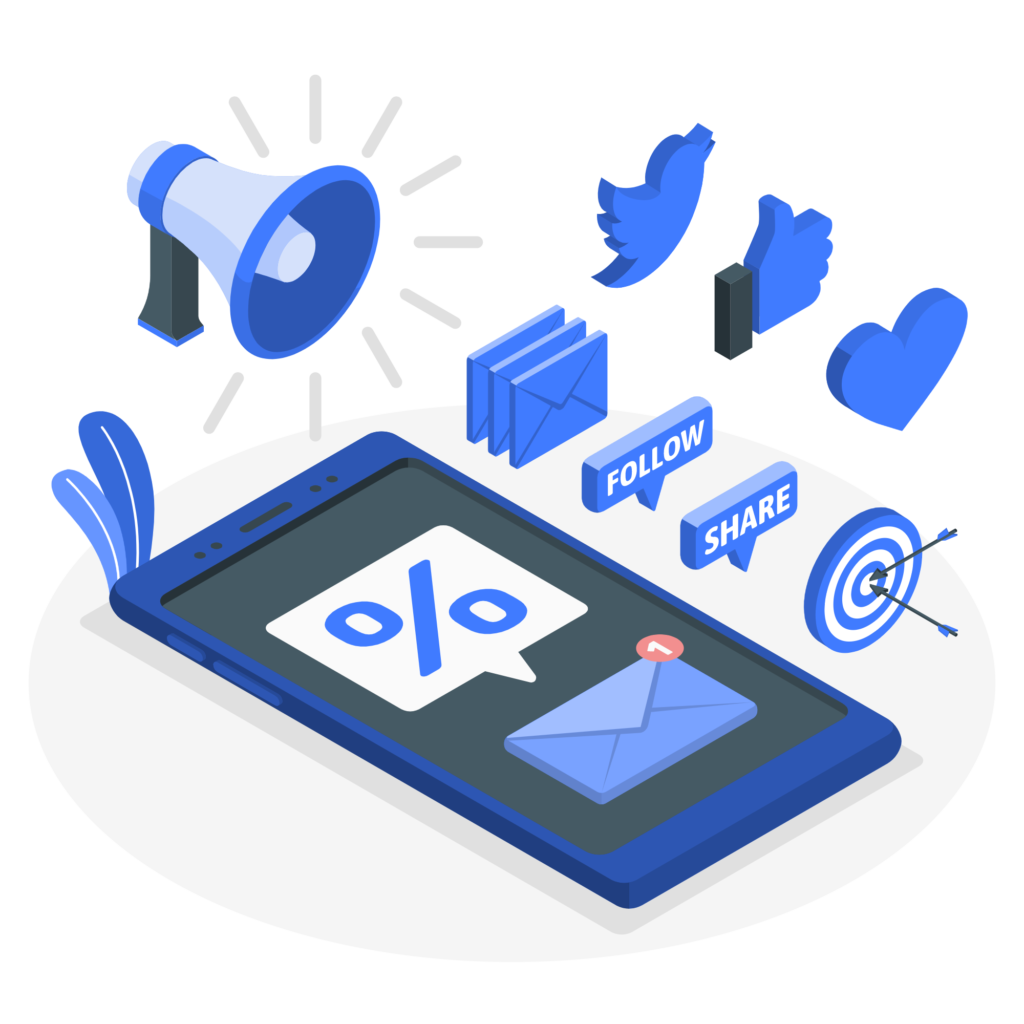 While regular advertising focuses more on promoting and selling the products and services, brand advertising focuses on generating long-term relationships with the customers. It helps a company to stand out uniquely amongst its competitors.
We need to strive to create a strong brand identity that customers can resonate with. More importantly, it helps establish customers' trust in the brand. As a result, the loyal customer base of the company increases over time.
Tips For Successful Brand Advertising
There is no clear and simple strategy that works for every brand. Each brand would require a set of different strategies depending upon its vision, goals, and budget. But here is a list of tips that could help you in formulating a successful strategy.
Establish Your Brand Objectives
The first and foremost step for venturing into brand advertising is to be clear about your brand. You should have a clear idea about what your brand wants to communicate. Also, the purpose of the brand and its objectives must be known.
This is important because it will help to better formulate your strategies. Once you are clear about the brand, making plans for advertising becomes easier. Moreover, brand objectives would help you to set viable goals for the brand.
Identify Your Target Audience
The next part after identifying your brand objectives is to find your target audience. Knowing your target audience is as important as knowing what your brand wishes to communicate. If your target audience is unclear then your efforts would go to waste.
Knowing your target audience is more than just knowing the demographics such as age and gender. Your target audience for brand advertising should be more detailed. This would ultimately lead to formulating better plans.
Work On Your Visual Brand
Think about the brand "McDonald's" for a second. Immediately McDonald's logo would pop up in your head. This explains the impact your visual brand can create in the minds of the customers. The visual brand usually consists of your brand logo and tagline.
Working on the visuals for your brand is certainly the most exciting part of branding. This is where you can unleash your creativity. Your brand image highly depends on your brand logo. So, you should invest enough time and effort in creating your visual brand.
Explore Your Competition
Knowing your competition is just as important as knowing your brand. This would help you to make sure that you are not imitating your competition. The goal is to stand out in the competition. And this step would help you in doing exactly that.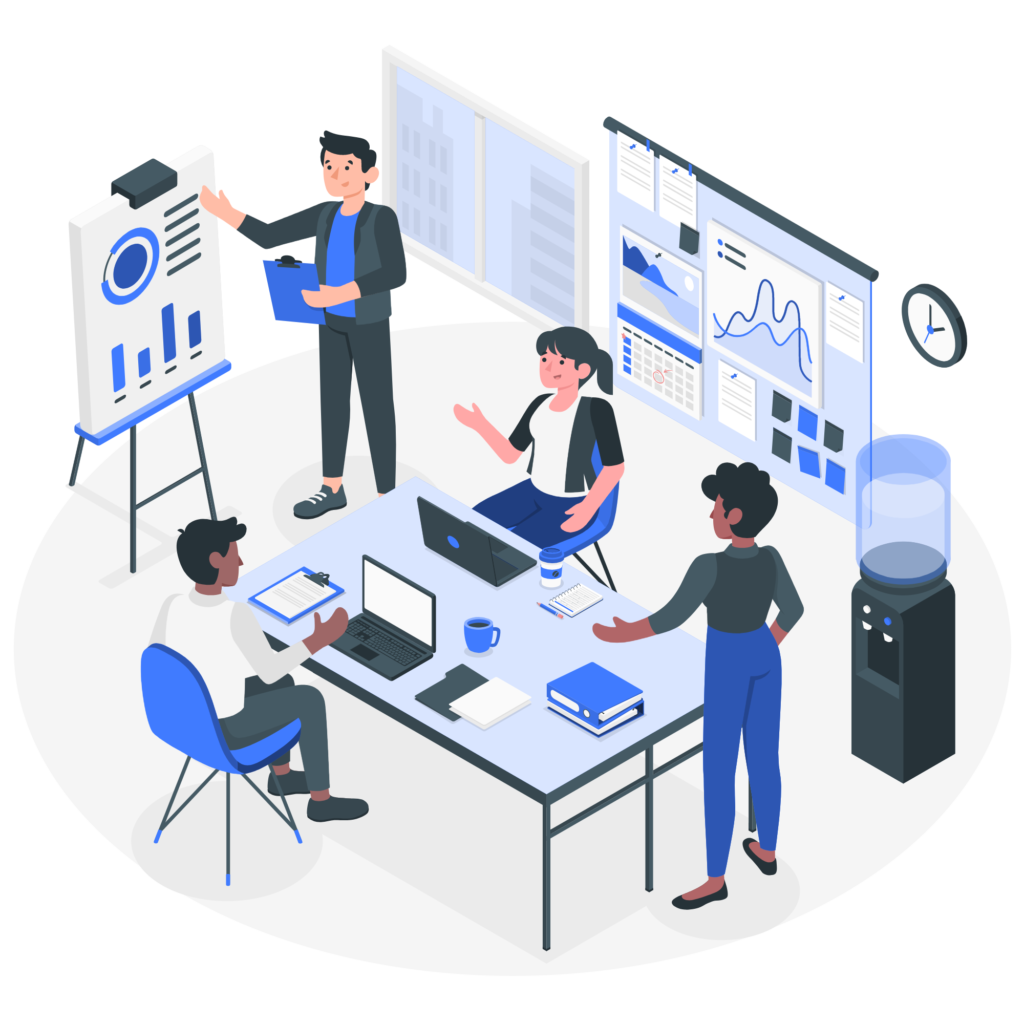 When you are aware of what your competitors are doing then you would know what not to do. And seeing the success of your competitors' strategies would help you to understand what works well with the customers. Therefore, make sure that you do not miss this.
Understand From The Customers' Perspective
A company's campaign might fail when they fail to take into account the customers. Brands run around customers and so does your company's performance. Therefore, if you fail to understand your customers then failure is inevitable.
Stepping into your customers' shoes would help you to gain the much-needed perspective. Moreover, it would help you to keep your customers at the heart of your brand. As a result, your brand would connect more with the customers. This tip could be a game-changer in your journey.
Maintain Consistency For Successful Brand Advertising
Last but not least is to be consistent in your advertising efforts. Maintaining consistency is important for building trust and gaining the loyalty of your customers. Through consistent brand advertising, your brand can be well-established in the market.
Consistency should be maintained in your efforts as well as your visual brand aesthetics. Also, aesthetic consistency could come in handy. This is especially true for social media marketing which is one of the mediums for brand advertising.
Summary
In simple words, brand advertising is nothing but making your brand known in the market. Understanding your brand, target audience, and customers as well as maintaining consistency in efforts can help you in brand advertising.
You can get in touch with us for website development, app development, content and SEO creation, branding, ed tech services, and many other services. So, get in touch with us today to understand the complete schematics of brand advertising.