Creating a brand image with an online presence is just a step away.
Hire our expert resources and get started now!
Web apps can make your brand image come to life and your business more accessible to your customers. It can help you tell your brand story and influence how your customers perceive your company. Web apps can improve how you interact with your customers and make customer service more efficient. Lampros Tech is the right business partner for you to get online and engage deeply with your clients.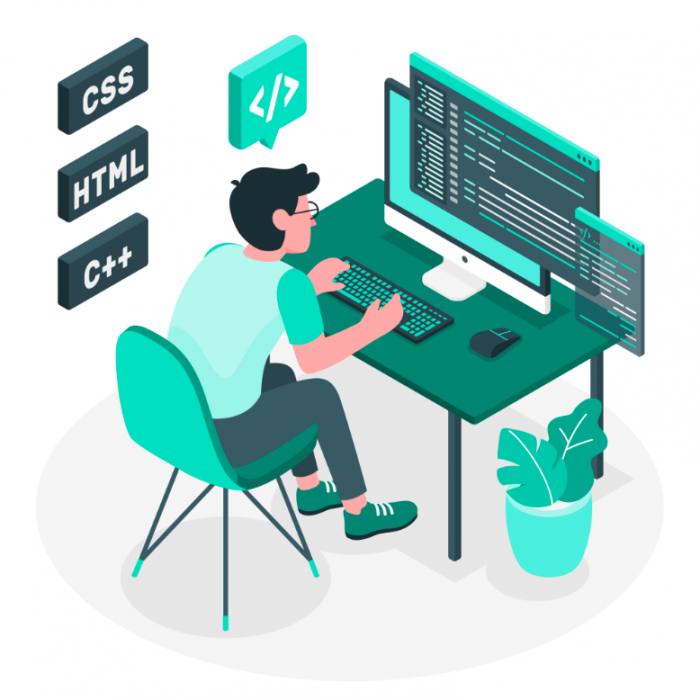 Web App Development Service
We provide web app development services across various platforms
Id elit mauris neque, purus dui turpis gravida id viverra nunc sit risus quam ornare et massa viverra porta risus justo lectus morbi pulvinar non bibendum nisl quisque donec nunc facilisis fermentum.