With Lampros Tech: A Leading Blockchain Development Company
Changes are unfolding in the blink of an eye. Our Blockchain Development and end-to-end Web Development solutions put you a step ahead of the current times.
Lampros Tech: All You Need To Know!
Lampros Tech is a leading Blockchain Development Company with a team of young, passionate professionals who strive to make technology accessible to everyone. We have worked for years to make businesses more successful using technology and now we want to do the same for blockchain technology. We are guided by our strong values of innovation, commitment, and trust in the way we partner with our clients. Over the years, we have grown into a team of expert web and blockchain developers, who transform your ideas into reality. We boast of a diverse client portfolio spread across the globe and are the right choice of technology partner for you.
Our Blockchain
Development Services
Smart Contracts Developments
Create self-executing, immutable smart contracts using a conflict-free code to automate how two parties engage with each other
Build your own decentralized application that provides user privacy and is free from interference from a single authority 
NFT Marketplace Development
Launch a highly personalized NFT marketplace to trade NFTs. You can create a platform that hosts and launches diverse collections of digital artworks!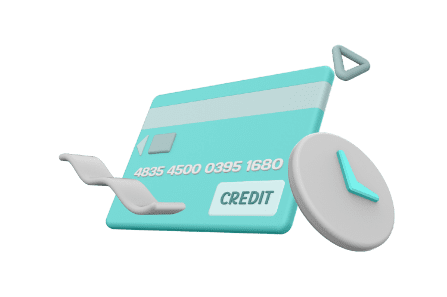 If you are a creative artist who wants to launch their own collection or a business that wants to release personalized NFTs, this is the place for you!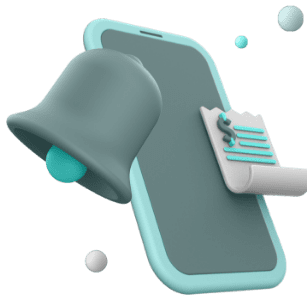 Blockchain Technology Consulting
Want to be a part of the technological revolution but don't know where to start? We'll guide you through the use cases of blockchain and how you can leverage it.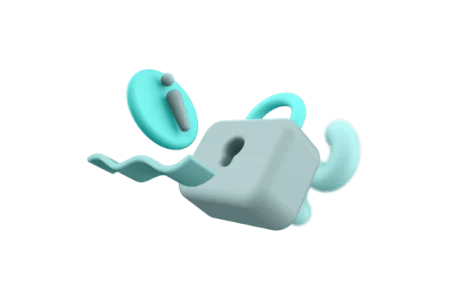 Develop a decentralized finance application to provide transparency, trust and security to your users. Take advantage of the peer-to-peer network's consensus framework.
Our Web Development Services
Lampros Tech is a leading Web Development Company providing end-to-end solutions for all the digital needs of a corporation / start-up. Ranging from a wide variety of services starting from Web Development, SEO boasting, Branding, Marketing. You name it, we have it!
Our BlockChain & Web Development Tech Stack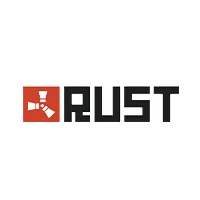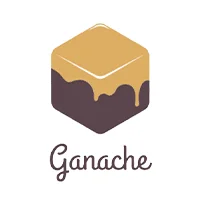 We have a tailor-made partnership model for every type of business.
You dream of an idea and let us do the building!
The project is charged as per the hourly rate of developers for the total working hours spent on it.
Upfront fixed price will be charged for the project. We will take care of everything, you just need to send in the requirements
If you're low on funds but can't wait to launch your amazing idea, make us your partner by sharing a part of equity or royalty fees for the project.
If you're working to expand your in-house team or just want to start from scratch with our highly skilled developers, this option is for you!
Why Do You Need
Blockchain Development Services by Lampros Tech?
While most businesses are too scared or ignorant to embrace the multifold benefits
of blockchain technology, the ones that take the leap are going to be the future leaders.
Here's what blockchain technology can do for you:
Unlock New Possibilities with Lampros Tech's Cutting-Edge Blockchain Solutions
Take Your Business to the Next Level – Book a Free Consultation Call Today and Discover the Transformative Potential of Decentralized Technology!
Lampros Tech: A Leading Blockchain Development Company
We have delivered numerous successful projects across blockchain platforms. Check out how companies have become a part of Web 3.0 using our Blockchain Development services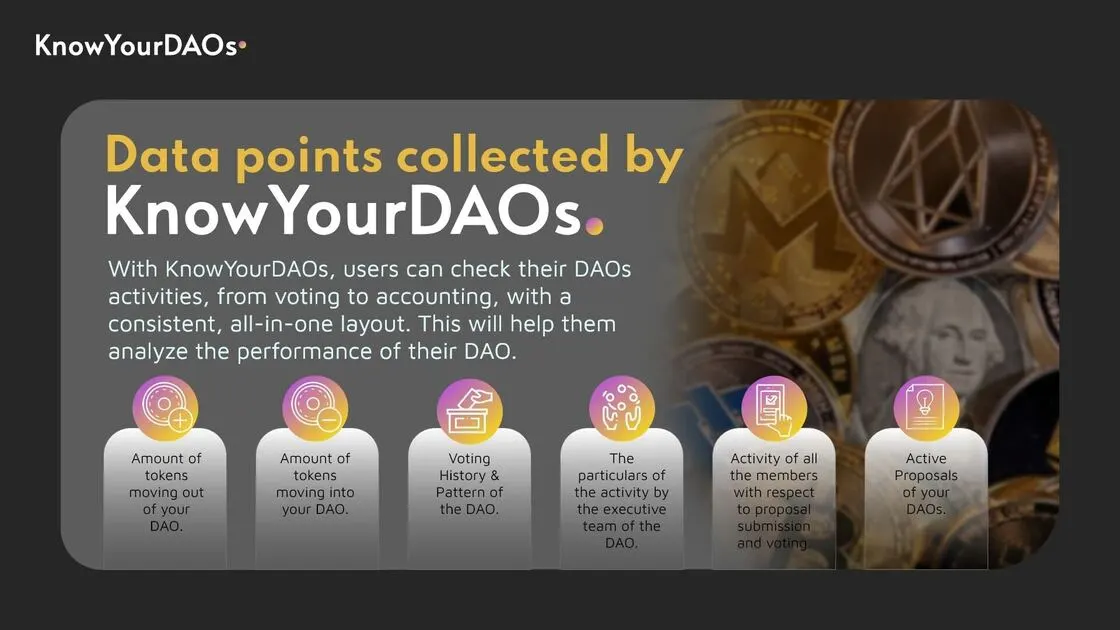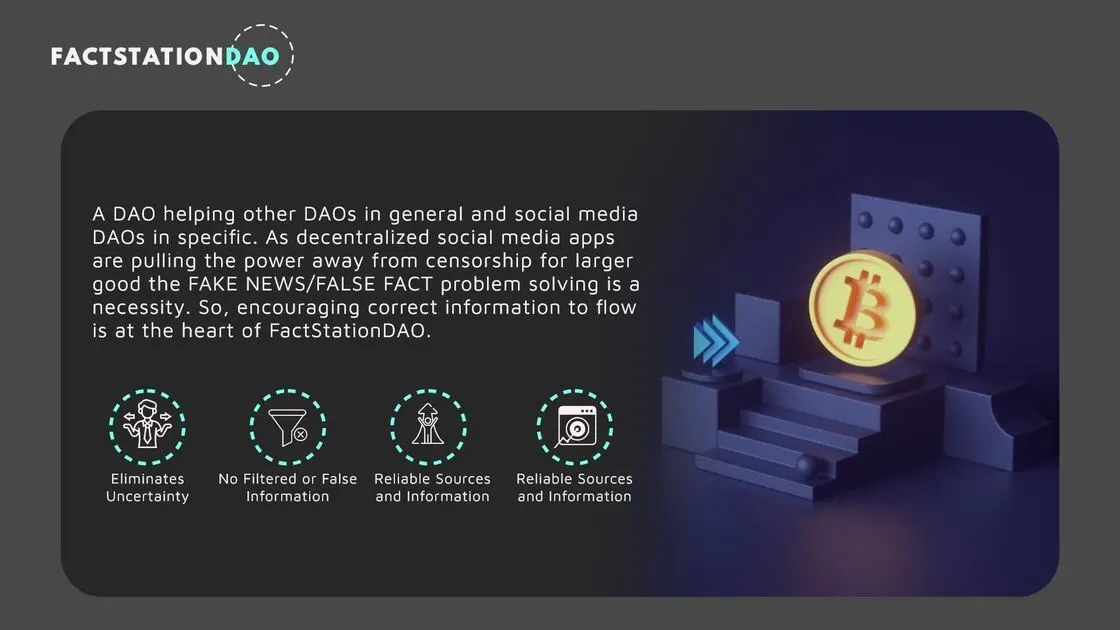 "Lampros team was great at content writing and blog optimization. Besides doing a great job, they communicated very proactively and were great about clarifying any confusion on the project to make sure that it is completed successfully."
"Lampros has a superpower for making all the things work seamlessly. Their work is flawless and it is very clear that they care about the work and time and deliver the project effectively. We are really happy for Lampros' determination on this project to deliver our project with very good quality. Big Kudos to you!!"
"The team did an amazing job designing images and creating our Pitch deck. They did the necessary research, analysed the new business and put up great content with amazing designing for the deck. Highly recommended marketing firm!"
Step-by-step guide to Blockchain requirement analysis
Our guide is used by industry leaders to find the right blockchain solution for them