We provide a one-stop solution to all your digital needs. Increase process efficiency, collect leads, engage with your customers – with our exceptional digital services!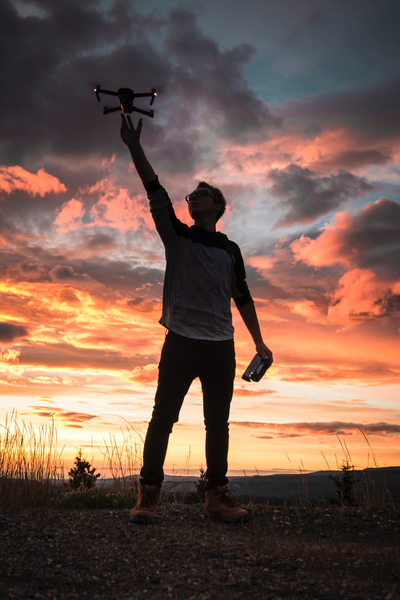 Lampros Tech was founded by a team of technocrats with multi-domain experience in industries like Education, Telecom, Insurance, and Business Process Outsourcing. With such varied experience and a vision for innovation, we have provided stellar services to our clients over years and pride ourselves in providing integrated solutions.
Our aim is to simplify digital transformation and provide a platform for entrepreneurs, small
businesses… Read more
Our services include end-to-end solutions for all the digital needs of a corporation / start-up. Ranging from a wide variety of services starting from Web Development, SEO boasting, Branding, Marketing. You name it, we have it!
Elementum in lacus, fermentum dapibus magna lectus ut vel feugiat pellentesque molestie quam venenatis, tempor in.
"Metus venenatis cursus ipsum egestas blandit accumsan est feugiat tempus dignissim ante nunc viverra nulla condimentum nunc in sit massa pulvinar tempor mi tortor sapien vel egestas odio bibendum sem ultrices tellus."
"Sit cursus quam sagittis pellentesque iaculis mauris purus tincidunt urna ullamcorper viverra aliquet aliquet aliquet donec non molestie egestas cursus amet eu facilisi varius libero diam pharetra odio pharetra at cras aliquam."
"Nisl ac massa porttitor adipiscing pretium nec sit turpis in adipiscing faucibus quam consectetur pellentesque et mi molestie amet, et, platea facilisi malesuada vitae in scelerisque elementum vestibulum accumsan at etiam vitae."
"Tristique sed odio nunc ut morbi sit urna, vitae, sed pellentesque massa, pellentesque lacinia sapien tempor enim netus euismod tincidunt varius malesuada ornare morbi lorem suspendisse non posuere penatibus tincidunt aliquam lorem."