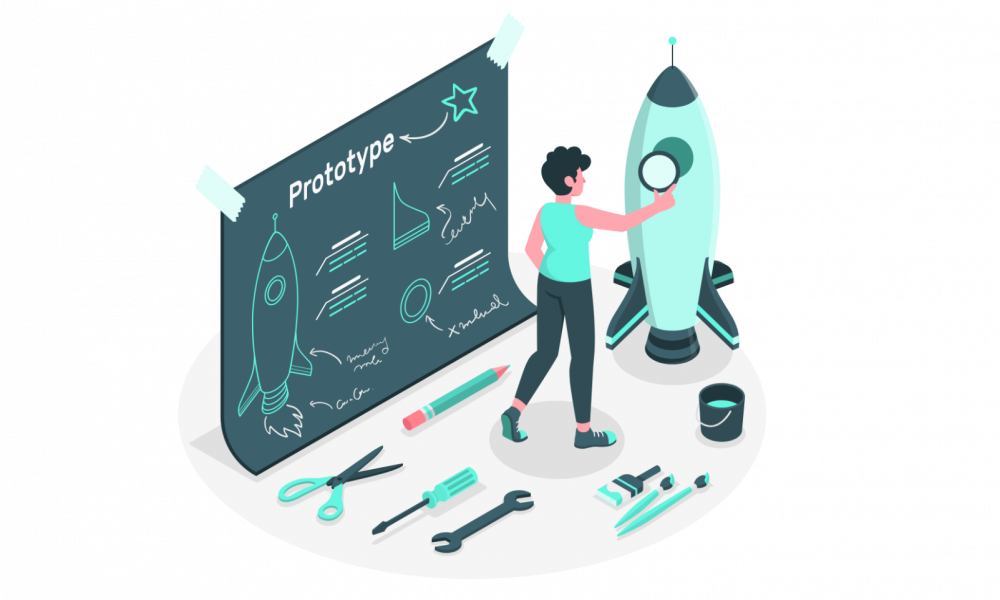 Bring your websites to life with our aesthetic and interactive designs
How your websites look will create your brand identity and impact your brand appeal. Web design is the first step in the way you communicate with your customer. Having an appealing interface and high usability is a must for any business. Lampros Tech has expert resources with an eye for detail and a keen sense of imagination. Our integrated design process will add persona to your website.
Id elit mauris neque, purus dui turpis gravida id viverra nunc sit risus quam ornare et massa viverra porta risus justo lectus morbi pulvinar non bibendum nisl quisque donec nunc facilisis fermentum.