A Step-by-step guide to Blockchain requirement analysis
Our guide is used by industry leaders to find the right blockchain solution for them
Available in Google Sheets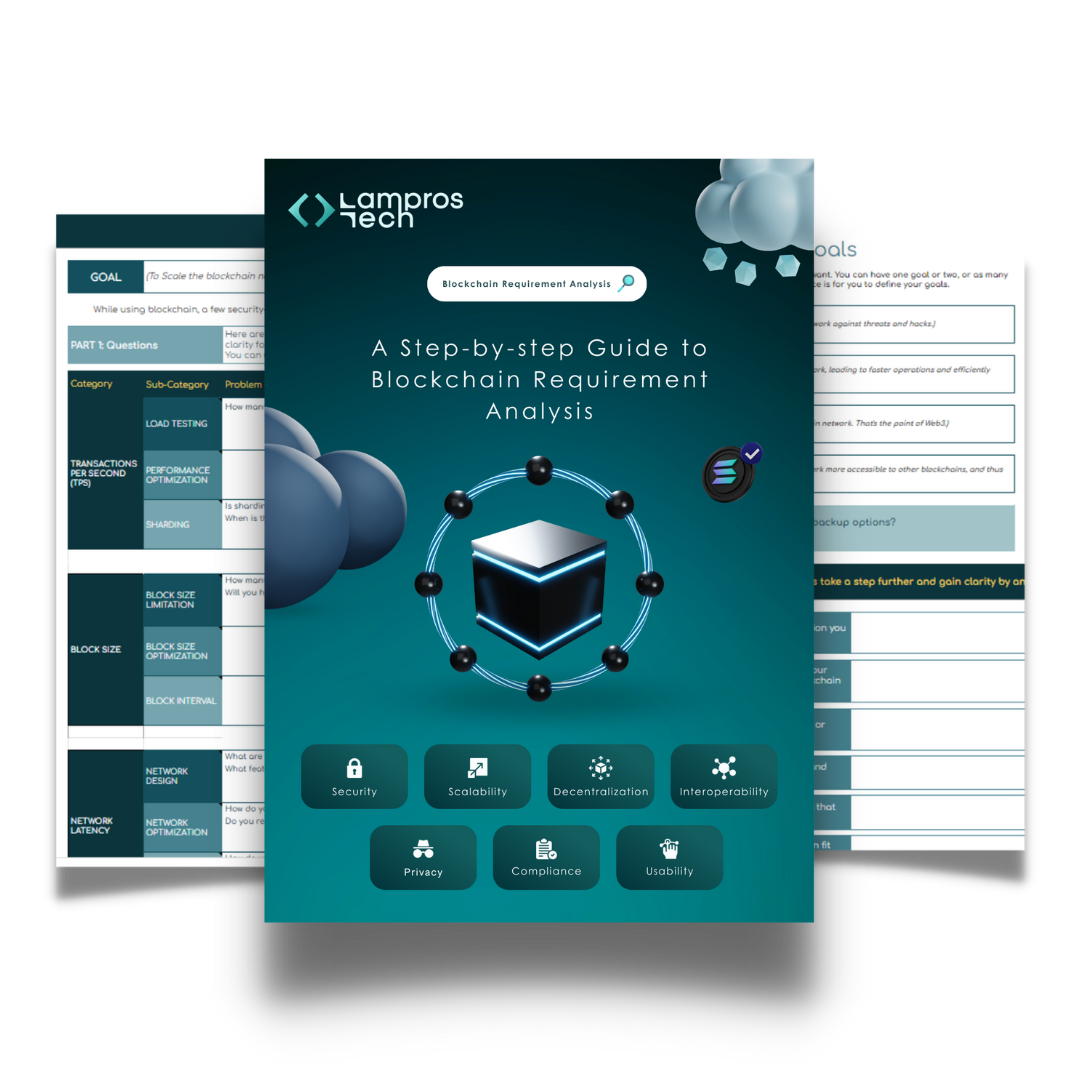 Blockchain Requirement Analysis Worksheet
Available in Google Sheets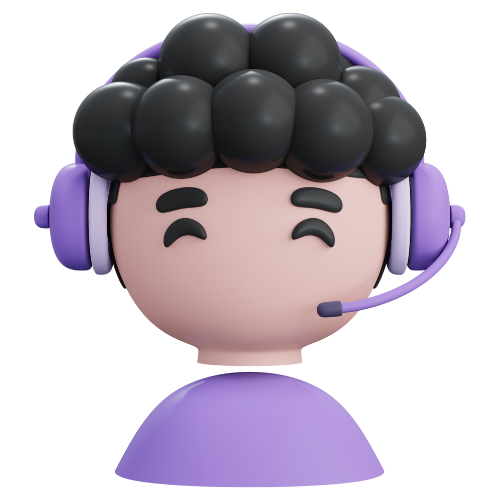 Trouble Excelling with Cells? Fret not.
Get a
Free Consultation
Today
The Worksheet is just Step 1 in getting started!
 We've built a worksheet that you can work with and understand what you need. This is not just a one-time activity to get started on your Web3 journey. With the comprehensive checklist, dedicated goals and POA, you gain clarity for long term business success.
Post the checklist, you can contact us to discuss further on how you want to incorporate Blockchain in your business and thrive with Web3.
Our goal is to empower you to get step into blockchain without having the hassle of understanding the technical nitty-gritties. Let us help you find the right blockchain solution for your business. 
"Lampros team was great at content writing and blog optimization. Besides doing a great job, they communicated very proactively and were great about clarifying any confusion on the project to make sure that it is completed successfully."
"Lampros has a superpower for making all the things work seamlessly. Their work is flawless and it is very clear that they care about the work and time and deliver the project effectively. We are really happy for Lampros' determination on this project to deliver our project with very good quality. Big Kudos to you!!"
"The team did an amazing job designing images and creating our Pitch deck. They did the necessary research, analysed the new business and put up great content with amazing designing for the deck. Highly recommended marketing firm!"