Have you ever wondered how brands come up with such creative and professional logos? Are you planning to design a business logo for your company but not sure how? Then you've stumbled upon the correct page as we have your back.
Business logos have become an integral part of creating a strong brand of the business. It also helps you in making your brand unique from its competitors. While designing the business logo, there are various factors that require due consideration.
So let's start!
Understand and know your brand
A business logo is after all the face of your visual brand. If the brand image is not clear in the minds of the creators then coming up with a logo that reflects the brand would be difficult. So, the first step is to sit down and write about your brand, what inspires it and what message your brand is trying to communicate.
Your business logo should be such that it communicates the overall personality of the brand. Moreover, the logo should reflect what the brand stands for. Once you have a crystal clear understanding of your brand, the process of coming up with logo designs becomes easier.
Simplicity is the key
Assuming simple to be plain and boring is wrong. Here, keeping the business logo simple involves not using too many colors and elements. Having a lot of elements in your logo would make it overcrowded and would give mixed messages to the audience.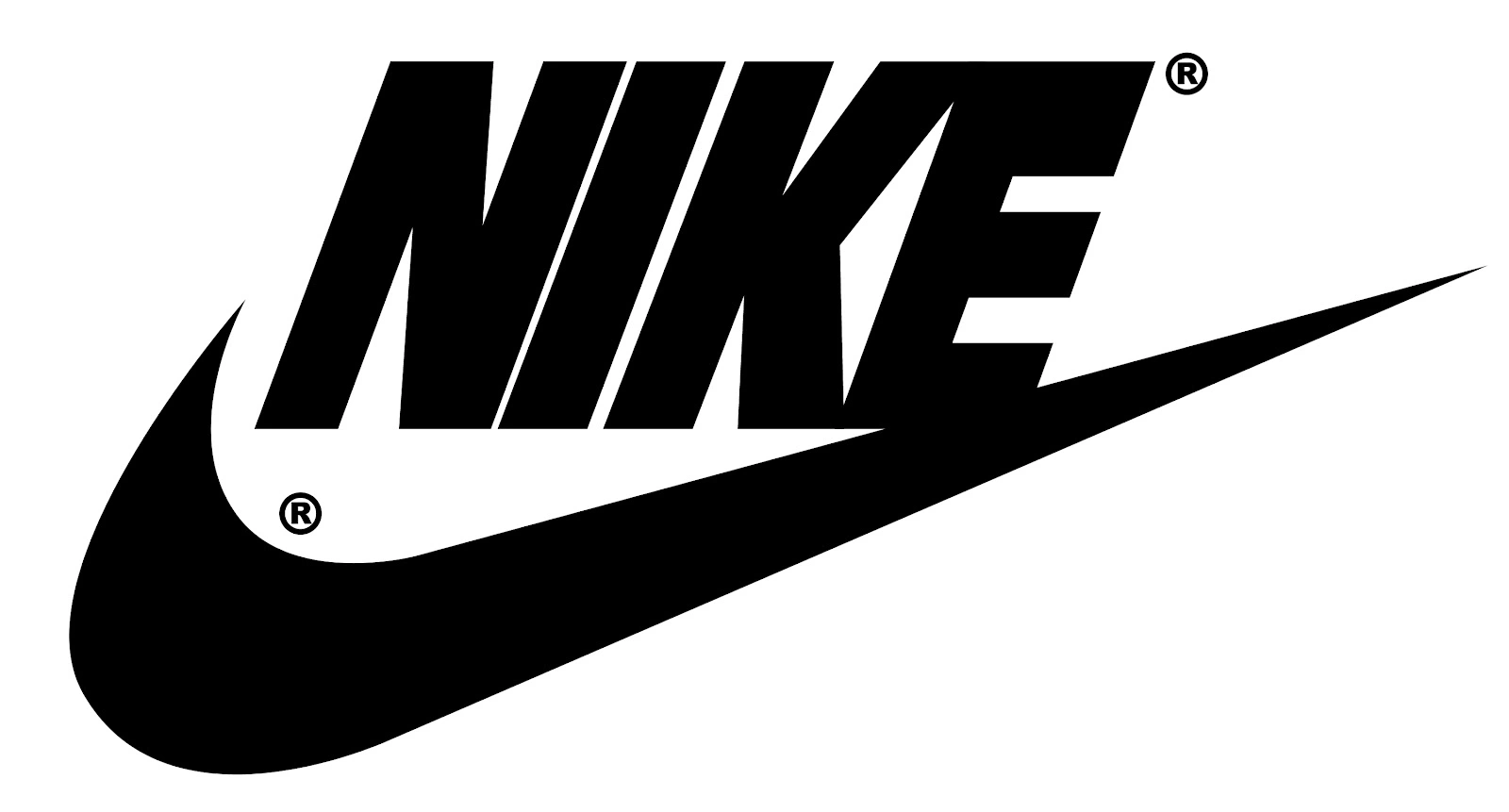 A few examples of simple yet successful business logos are Nike with its swoosh or Apple with its half eaten apple. The largest online marketplace, Amazon, only has two colors and two elements going on in its logo. Yet, the logo immediately pops up in the mind. The key here is to keep it simple yet memorable.
Let your creative juices flow
Again, by keeping the business logo simple we don't have to forgo creativity. A business logo can be creative yet simple, one just needs to think outside the box. Getting creative in the designing process would ensure that we stay away from the cliches. Not using overused designs would help your brand stand out in the crowd.
Cliches refer to overused designs and would not help in making your brand stand out. An example of a cliche business logo would be to use a tree for a recycling company. Another example could be using a glowing bulb to represent ideas. There are many creative ways of coming up with a logo that's memorable while avoiding the cliches. You just need to get creative!
Keep an eye on the competition
One of the objectives of content writing is to make your brand stand out in the crowd. Imagine if Pepsi and Coca-Cola had a similar logo. Any brand cannot afford to use a similar-looking logo.
Thus, one of the important points to keep in mind while designing the business logo is to keep it distinctive and unique. Most importantly, it shouldn't be similar to that of your competition.
So instead, thorough research about the competitors' logos would help to make sure that the same color or typography is not used. Moreover, doing this would also avoid your company ending up in an ugly court battle. One such example of a logo blunder being dragged in court is between two fashion brands – Gucci and Guess.
Color is crucial
One of the most important aspects of visual identity is color. Each color has a different meaning and a distinct emotion attached to it. Red shows passion and excitement while yellow looks more friendly and approachable. Black can give a modern and sleek look while white would give a clean and minimalistic look. Moreover, keep the color theory handy while taking the decision.
The choice of color depends on your brand image and the message that you wish to communicate. Another thing to keep in mind is that the business logo should look pleasing even from a colorless vision. But the previous point, "Simplicity is the key", stays true here. This implies that you have to make sure that your logo is not a hopscotch of too many colors. Even colors that don't go together would be a disaster.
Typography can make it or break it
The choice of color and choice of typeface is equally important. Hence, the latter should receive due consideration. Just like the psychology behind colors, there's psychology attached with different typefaces. For example, handwritten fonts are more appealing for the logo of a toy shop. This is because the target customers for the toy shop are children.
The font should not only appeal to the target audience but should complement the business logo and make it complete. One important point is to avoid gimmicky fonts. Even if your brand is more on the edgy side, the font should not over-communicate that fact. Moreover, the readability of the typeface should be kept in mind.
Keep it versatile
Business logos are used for different platforms such as letterheads, product packaging, advertisements, apps, etc. Thus, it is important to make sure that the logo fits the aesthetic requirements of all those platforms. The logo should be equally pleasing on any media, in any size, or on any platform.
Hence, enough attention should be given to the scalability of the logo. Proportions of the logo should be such that it catches the eye no matter what the size of the logo is. You should keep in mind all the ways in which the business logo would be used and then make sure that the logo fits all those demands.
Take as much time as you need
A business logo will be attached with your brand identity for as long as your brand stays in the market. That makes it one of the major decisions in branding. Thus, utmost time and attention should be given to it. Long-term use and association should be kept in mind while designing the business logo.
A business logo is considered a long-term decision and cannot be reversed easily. Any company changing its logo happens rarely or after a really long time. But not always can one brand afford to make such a change. This happens because customer perception is attached to the logo now. For example, Burger King changed its business logo after 20 years.
Hire a professional
Considering all the above points in mind we can say that designing a business logo is a long, tiresome but an equally important project. The amount of creativity and attention that it demands cannot be fulfilled by someone without a strong eye for design. Thus, in such scenarios hiring a professional is the best foot forward.
Designers have varied experience and expertise in the logo designing field. They can help you come up with creative, aesthetic, and professional logos that will suit all the needs of your company. Business logos are usually a one-time investment decision. Therefore, getting some outside expert help will ensure that you make the right decision.
Summary
To survive in this ever-changing and competitive business environment, the need for creative logo branding has increased tremendously. Not only a professional business logo but even the name and tagline impact the brand value of a company. Hence, it is important that your brand value is designed uniquely.
You can get in touch with us for branding, logo creation, website and app development, content and SEO creation, and many other services. Get in touch with us today to understand the complete schematics of business development.