Are you wondering what exactly is graphic design? Have you ever considered implementing it to help your business? Do you wish to know more about this creative field?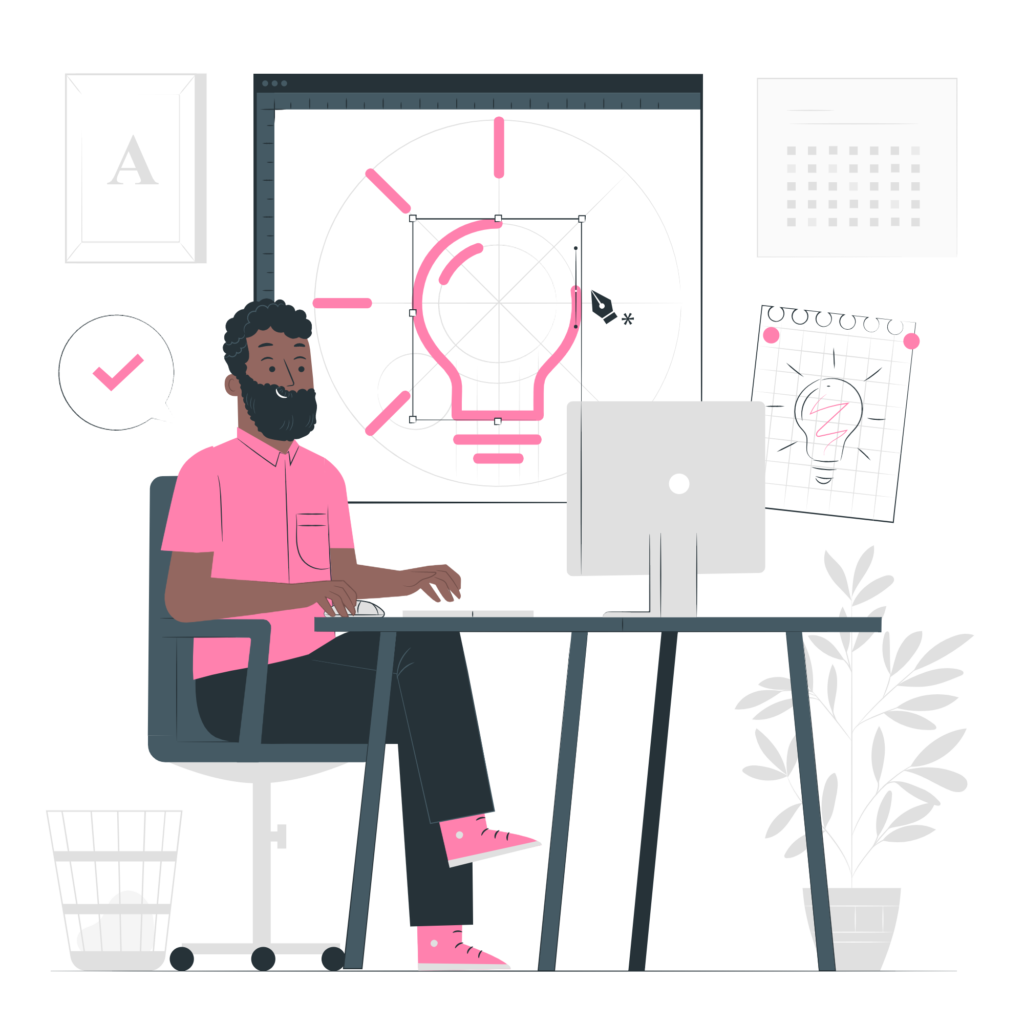 Luckily, we have got you covered. This blog aims to answer questions like what is graphic design, how can you use it for your business, and many more. Without any further ado let's start!!
What Is Graphic Design?
Graphic design is expressing ideas and messages creatively through visual and textual elements. It uses elements like typography, illustrations, photography, etc. All these elements combine together to create aesthetically appealing visuals. Moreover, it helps to easily interpret complicated information.
The main goal of graphic designing is to strike a balance between beauty and practicality. Mostly graphic designing is used for business purposes and creative pursuits. You can find hints of this in marketing materials, website layouts, product packaging, social media, apparel, and many more.
Graphic Design For Your Business
You must be wondering how this is an asset for your company. It benefits the business in multiple ways. Following are some of the major areas that are supported by graphic design.
Best Partner For Social Media Marketing
In this digitalized era, many online opportunities have opened up for businesses to commercialize. One such business opportunity is social media marketing. It ensures wider reach and developing connections with the customers.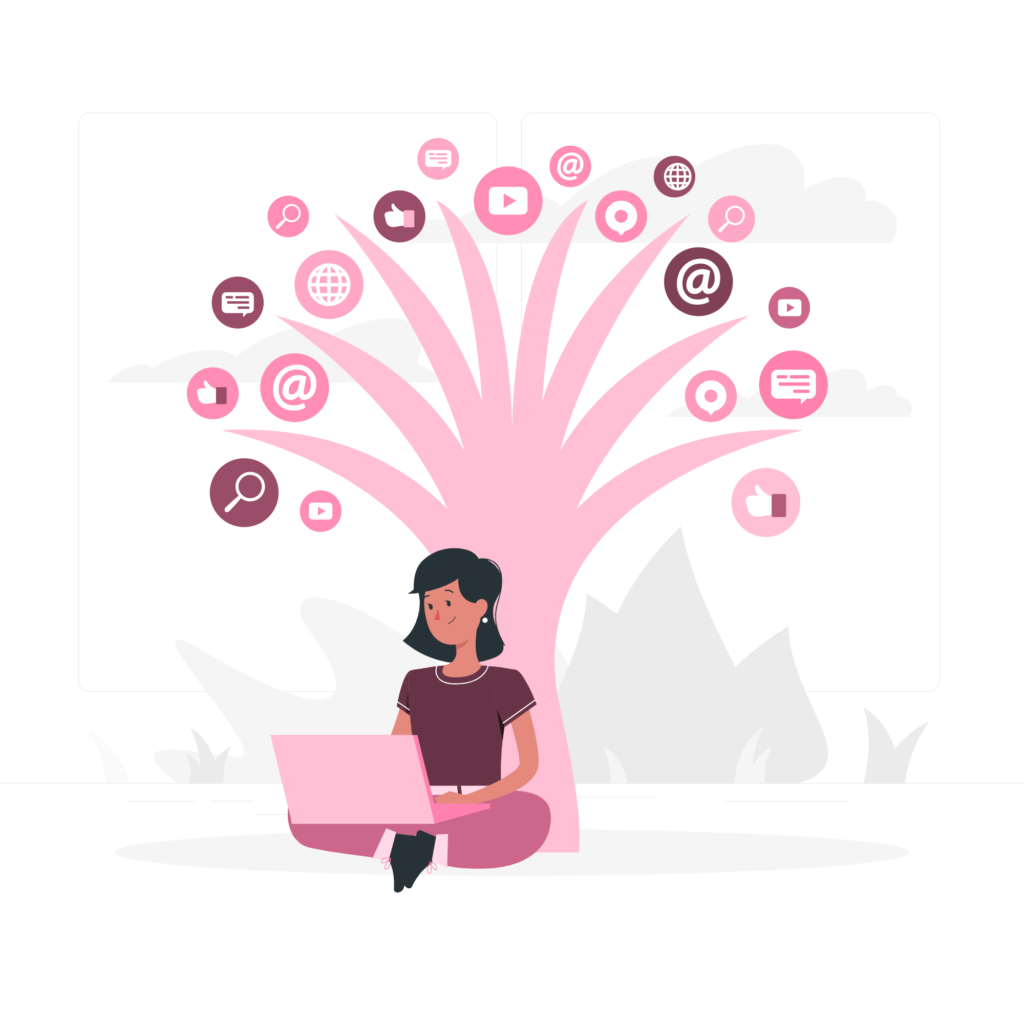 And graphic design is the best partner for that. Graphic designers and content creators work together to visualize the company message. Moreover, they make sure that the company message gets communicated in a way that resonates with the customers.
Supports Branding And Advertising
Graphic designers are heavily used in business for branding and advertising. The aim of all the branding and marketing efforts is to connect with the audience and generate sales. Graphic design does that by helping the company to do advertise more creatively.
Aid For Website Designing
Having company websites has become a prerequisite for businesses. Graphic designers come to the rescue here. They work on making the website aesthetically appealing and user-friendly.
Graphic designers work with website developers and company heads to make the website creative and approachable. Also, this has specialized areas for this which are website and UI / UX.
Assists Product Development And Packaging
Graphic designers also work on making both physical and digital products aesthetically pleasing. Not only the product, but they also help in making the packaging of the product more eye-catchy. Thus, we can say that it helps a business in varied departments.
Skills Required For Graphic Designing
Graphic designing involves communicating through images and visuals. Also, it involves articulating ideas to companies and clients. Therefore, communication skills become hold the utmost importance for a graphic designer.
Then comes the skill that graphic designers are hired for, i.e., their sheer creativity. Businesses hire them for their artistic eye. Creative thinking comes into play as they have to communicate creatively through visuals. Also, attention to the minutest details and aesthetic outlook is equally important.
Now comes the technical skill which is understanding graphic design technology. Just having creative ideas is not enough. Graphic designers must convert those ideas into usable and tangible forms via graphic design software.
Lastly, they should be masters of time management. Graphic designers usually work on many projects simultaneously. Also, meeting the varied deadlines of these projects is necessary. Thus, it is important that graphic designers can handle various projects and adhere to established deadlines.
Summary
In simple terms, graphic design is visualizing content. It supports a business in many fields such as branding, advertising, social media marketing, etc.
Graphic designing requires skills like communication, time management, and immense creativity. Therefore, if you are looking for help in graphic design then you should hire professionals or outsource the job.
You can get in touch with us for website development, app development, content and SEO creation, branding, ed tech services, and many other services. So, get in touch with us today to understand the complete schematics of graphic design.