Are you a potential startup venture looking forward to attracting potential investors to your business idea?

If yes, then you must know that you will have to attract your potential investors with your business idea. It is essential to engage them with your business idea. The best way to create and engage investors with your idea is by creating a pitch deck presentation.

To attract investors or customers, you will have to get people excited about your idea and learn to master the art of pitching, and know about the types of pitch decks.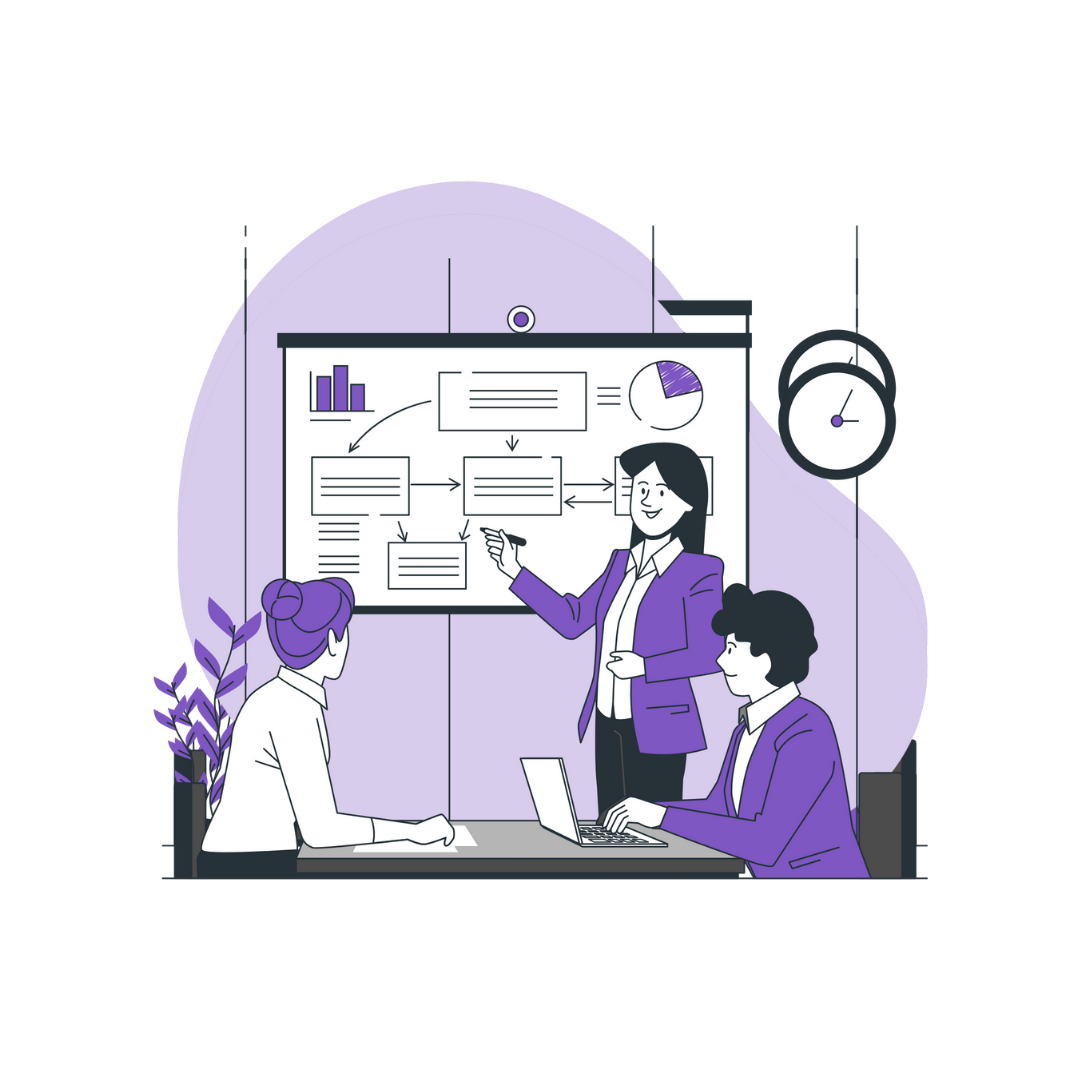 Why Do You Need A Pitch Deck?
According to the GEM (Global Entrepreneurship Monitor), there is an estimate of about 100 million startups that are launched every year. It would make about one startup every third second. There is a lot of competition and challenge out there and you will have to do much more than a PowerPoint presentation.
The most successful way of attracting your investment is through a pitch deck presentation. Your pitch deck presentation will make or break your chances for future investment opportunities, achieving business goals, and overcoming challenges.
To create the right pitch deck, you must know what a pitch deck is. The pitch deck you create must be creative and strategically inclined towards your goals and business objectives. If you want to know how to create a pitch deck, then you must know the different types of pitch decks.
When you are aware of the different types of pitch decks, your marketing strategy becomes effective and interesting. Hence, to help you we have created a guide on the different types of pitch decks.
The type of pitch you deliver will subsequently help you attract your potential investments. Although all the pitches differ based on the need of the business idea, you need to know the types of pitch decks. Here are the five types of pitch decks that can help you lend your initial funding-
What Are The Different Types Of Pitch Decks?
1. The Entrepreneurial or Startup Pitch: When you dream about your business idea, you begin with your entrepreneurial journey. The best way to attract investment is through a pitch deck presentation.
A pitch deck presentation is a significant step for you to attract and engage with your idea and a startup pitch will do exactly that for you. The more efficient your startup pitch is, the more effective you are in achieving your financial goals.
2. The Forecast or Traction Pitch: A pitch deck presentation is an important tool to describe your forecast and traction to your potential investors. It is a description of how far you have come and what are your future goals.
The traction pitch should mention important areas like product development, sales, strategic partner relationships, marketing, and intellectual property. Every company has a unique way of measuring their traction based on the challenges they have faced and will continue to face in the future. A quick tip to attract investors around your traction, emphasize the strengths of your company.
3. The problem and solution pitch: An emerging startup must be based on a unique idea and should propose a unique solution to an existing problem. If you are a recently upcoming venture, then you must leverage upon the problem and solution pitch.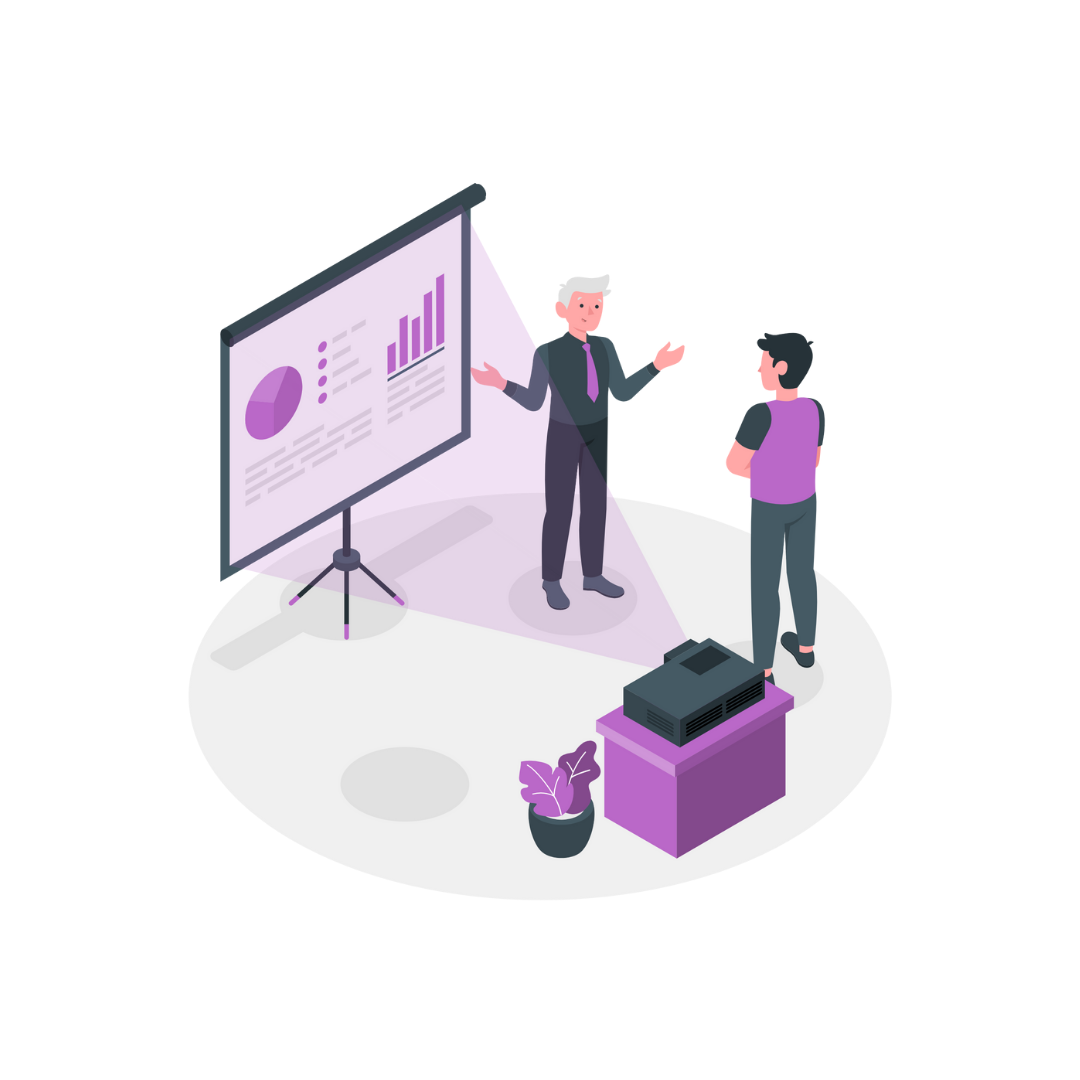 For an idea to attract the required investment, it must offer a solution that is unique and novel. Moreover, it should be done in a way that investors don't find in any other pitch.
A quick tip is that in this slide you can mention all the relevant details concerning the solution. Simultaneously, It can include details like the solution to the problem, business plan, and model along with the requirement of funding.
In conclusion, these are some types of pitches that will help you lend yourself the right and required investment. Although these pitches are different from each other, they still serve the same purpose of attracting investments. The best person to decide the right pitch for your business is you. So make sure you decide the right pitch and create a perfect pitch deck presentation.
We at Lampros Tech are a one-stop solution for all the services related to website development, app development, content, and SEO creation. Our services range across India and the U.S.A.
Visit our website to know more about our services. Do let us know your views in the comments section below about which type of pitch was helpful for you.